BorActin Insecticide Powder
$10.00 – $22.50
BorActin Insecticide Powder
Orthoboric Acid 99% 
Combats a Wide Range of Crawling Insects
Effective against cockroaches, ants (except carpenter ants), silverfish and darkling beetles.
Long-lasting, Odorless Powder
Will not break down in heat or UV light. Remains active until removed.
Superfine, No Clumping Powder For Superior "Dustablity"
Precision milling in pharmaceutical grade equipment yields a superior product for dusting.
Moisture Resistant
Broad Label: Residential, Commercial, and Industrial Applications
Including both food and non-food areas.
Versatile Label: Use as a Liquid Spray, Foam, Mop Solution and as a Drain Treatment for Drain Flie
Use in New Construction Pre-treat Applications for Prevention of Cockroach and Drywood Infestations
Green Zone™ Brand Mineral-based active ingredient. Suitable for green service programs.
VAT EXCl.
Description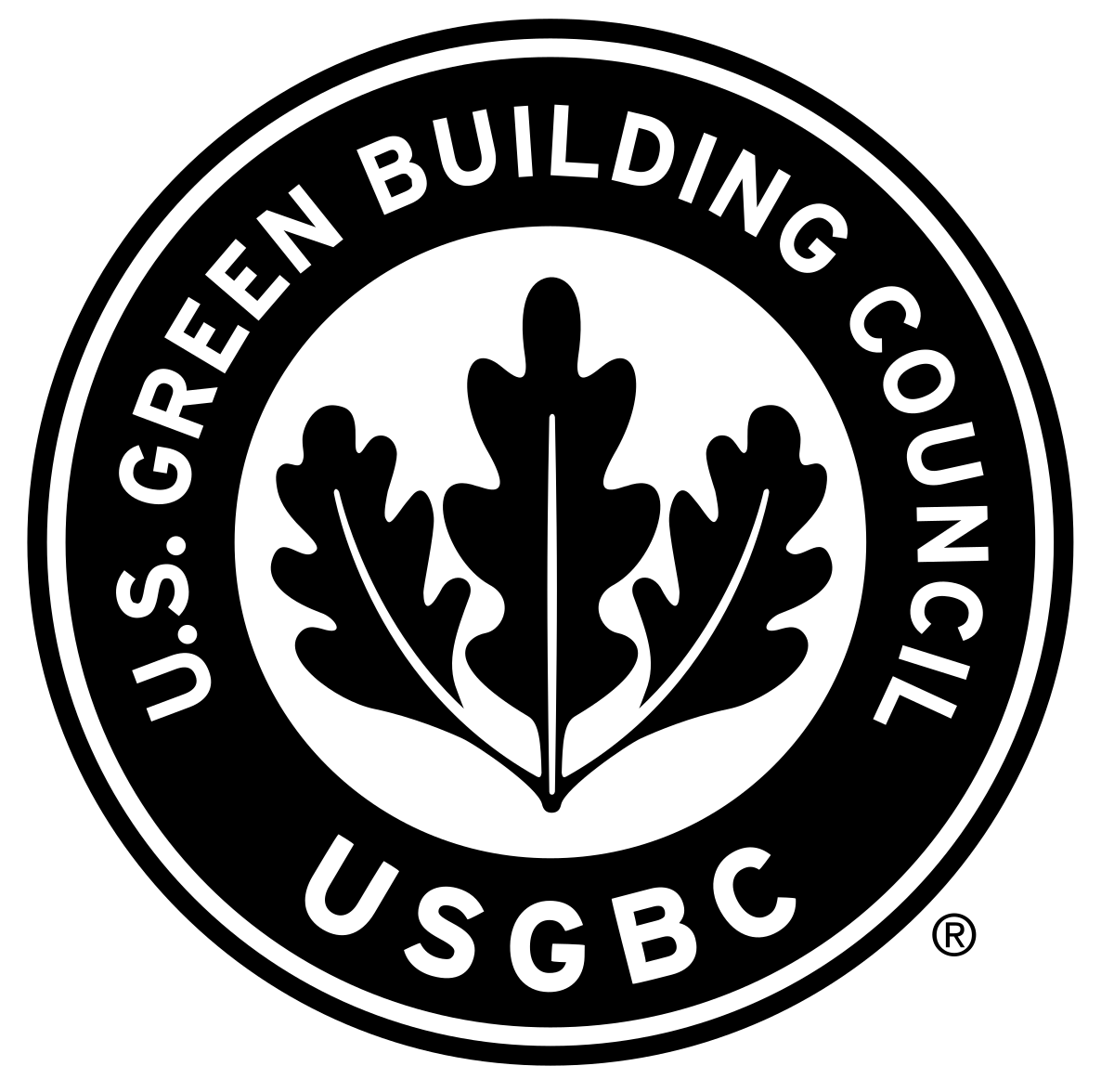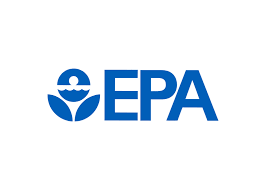 Additional information
| | |
| --- | --- |
| Packages | 4oz (113.4g), 1lb (0.5kg) |