InVade Bio Foam
$20.00 – $232.50
InVade Bio Foam
The Ultimate Green Cleaner that Works More Effectively than Simple Chemical Cleaners
Contains Premium, Natural Microbes and Citrus Oil
The microbe spores activate when in contact with their food source (organic debris).
Thick, Rich Foam Clings to Surfaces Providing Maximum Contact for Digesting Organic Matter and Eliminating Odors
Many Household Cleaning Uses Including Carpet Stains, Spills, Garbage Cans and Cat Boxes
Will Not Harm Septic Systems or Municipal Water Treatment Operations
Green Zone™ Product
Suitable for green service programs.
VAT EXCL.
Description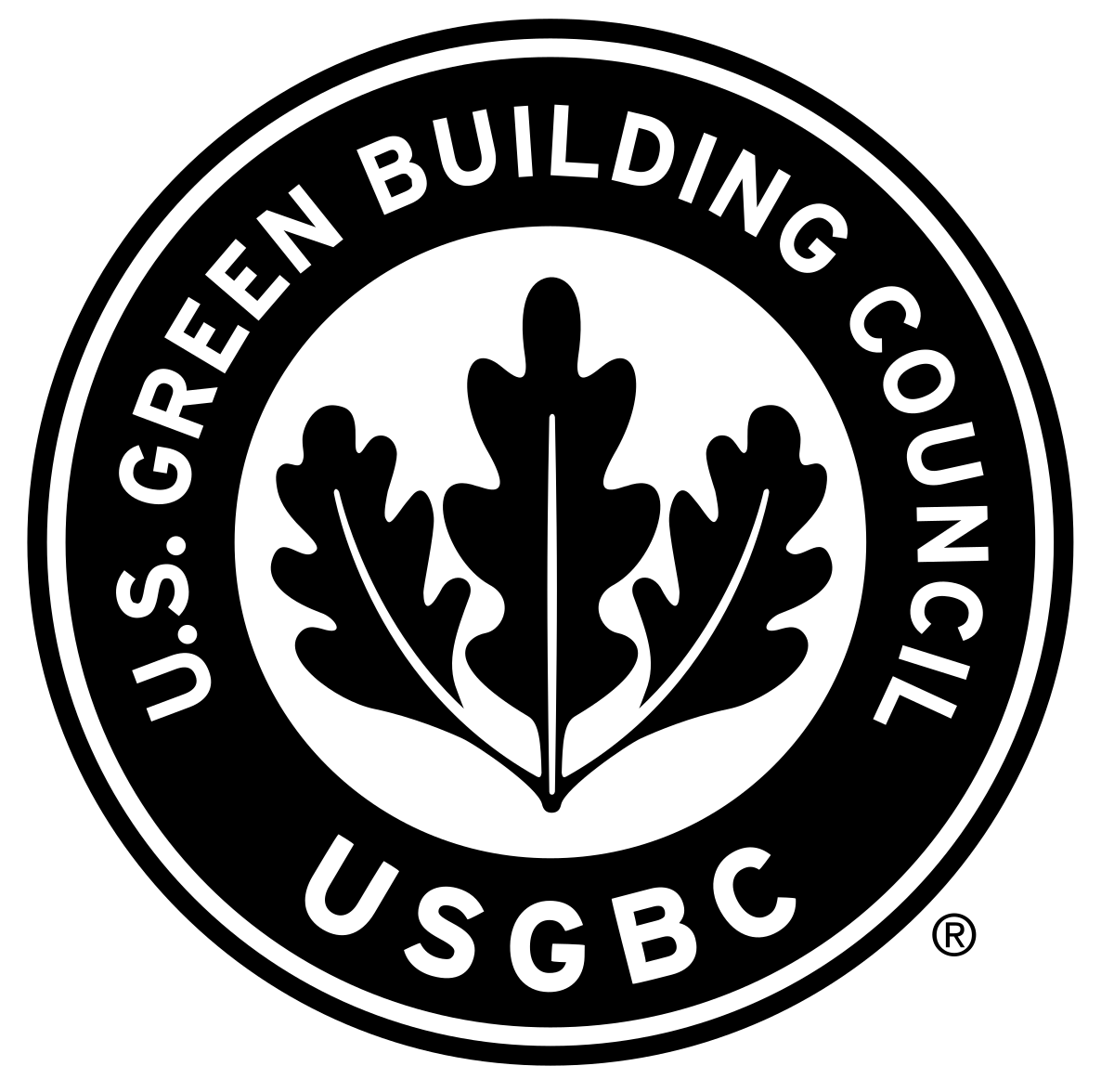 Additional information
| | |
| --- | --- |
| Packages | 650 ml trigger, 1L, 5L |