InVade Bio Zap
$20.00 – $70.00
InVade Bio Zap
InVade Bio Zap is a specially formulated cleaner that helps remove stains and eliminates organic odors without harsh chemicals or fumes.
Natural Biodegradable and non Pathogenic
This ready-to-use probiotic liquid contains natural, scum-eating microbes which helps get rid of organic odors from animals or other sources on surfaces such as soil, gravel, or insulation in attics.
It's ideal for neutralizing bird droppings and can be used as an excrement remover for fabrics, carpets, walls, garbage receptacles, and restrooms.
It's also suitable for fogging applications such as crawl spaces. Invade Bio Zap has a light and fresh citrus scent.
Green Zone™ Product
Suitable for green service programs.
VAT EXCL.
Description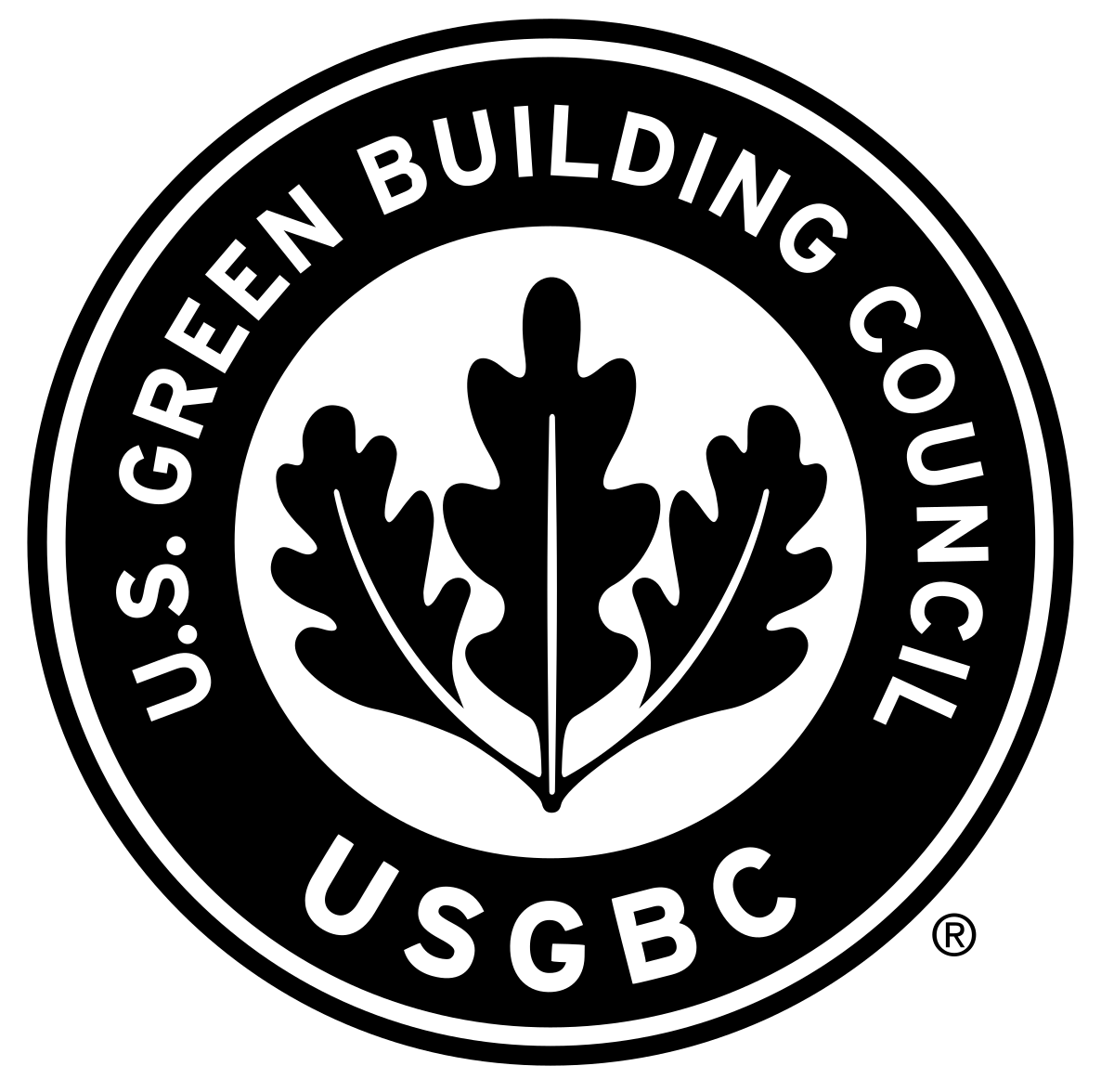 Additional information
| | |
| --- | --- |
| Packages | 650 ml trigger, 5L |