InVade Bio Drain
$20.00 – $70.00
InVade Bio Drain
Thickened Probiotic Gel Cleaning Formula For Direct Application to Drains
Multiple Uses:  May Also Be Used with Power Sprayers, Hose-End Sprayers and Mopping Applications
Contains No Harsh Chemicals or Fumes
Will Not Harm Septic Systems or Municipal Water Treatment Operations
The Ultimate Green Cleaner That Works More Effectively Than Simple Chemical Cleaners
Contains Premium, Natural Microbes and Citrus Oil
For efficient cleaning and odor elimination.
Specialized Thickened Formula Clings to the Sides of Drains Providing Maximum Contact
Thick coating action enhances digestion of scum and elimination of odors.
Works Great in Beverage Fountain Drip Tray Lines
Eats away the "sugar snake" that typically clogs lines.
Green Zone™ Product
Suitable for green service programs.
VAT EXCL.
Description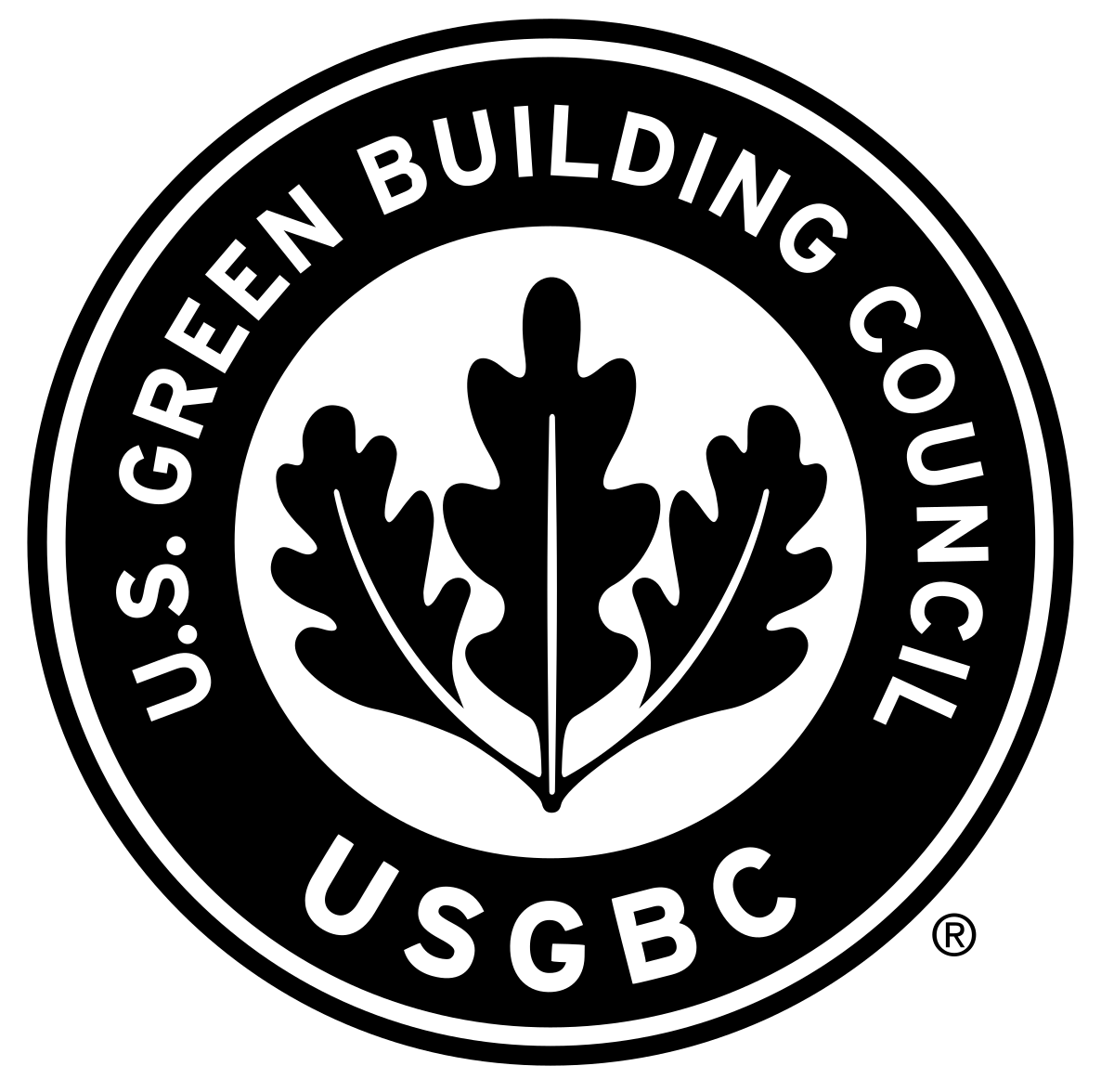 Additional information
| | |
| --- | --- |
| Packages | 650 ml trigger, 5L |